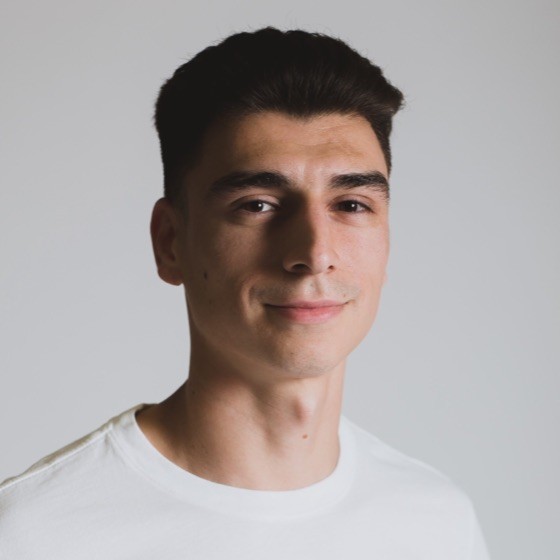 Hello! My name is Freddie Vargus and I'm currently a SWE at GitHub, working on the Data Team. In the past, I've worked as a
Machine Learning Engineer at Teikametrics, helping grow an e-commerce optimization platform
Data Science Engineer at Indigo Ag, building out risk management and pricing APIs for growers
Software Engineer at Quantopian, building an algorithmic trading platform: I worked on integrating 3rd-party datasets for quants, and was a core contributor and maintainer of Zipline, an open source backtester
I graduated from Boston University's Computer Science program in 2018, and along the way I did some crowdsourcing research with Professor Bernstein and the Stanford Crowd Research Collective, and was also a Founding Venture Partner of Contrary Capital, a venture fund that uses technology to identify and invest in the world's top talent.
For a couple years, I led BU Alpha, a Quant Research team within the BU Finance and Investment Club, focused on using quant strategies for a $750K+ student-run fund. I took part in the fast.ai International Fellowship Program back in 2018.
When I'm not writing code at work, I'm open to consulting / advising / investing opportunities, trying out new hobbies (currently considering trying my hand at piano and music production), or doing something active when I can.
My general interests outside of work are: playing soccer, muay thai, pool, learning about languages, rap & hip-hop music, cooking, video games, sneakers, participating in MOOCs, and learning how to keep my bonsai tree healthy.
If you'd like to chat about Software Engineering, Machine Learning, Python, helping URM in STEM, or anything mentioned above, my email is the best way to get in touch.
Follow me on Twitter! @freddie_v4